<![if !vml]>

<![endif]>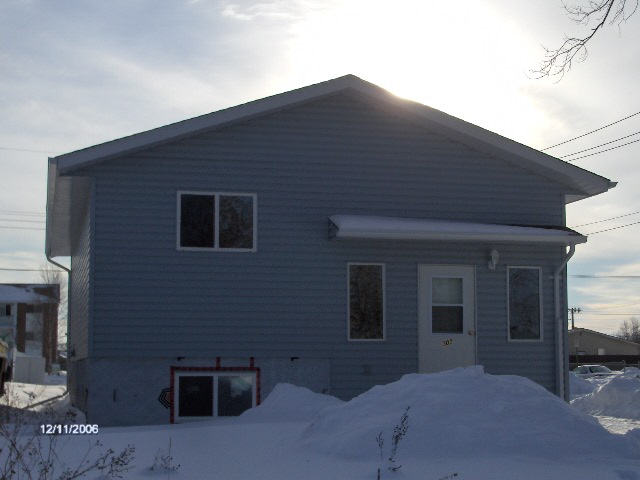 The Pas Kinsmen helped out the Homes for Habitat with a $5,000.00 donation to put the roof on the their project. The Kinsmen also under took the construction of the roof, from putting up the rafters, sheeting and the shingles.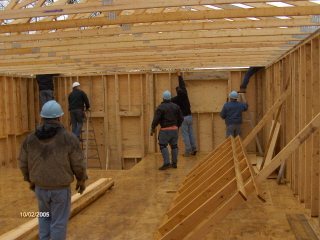 There were a great group of Kinsmen that under took this roofing project. Some of the Kinsmen are very handy with building and some very good helpers.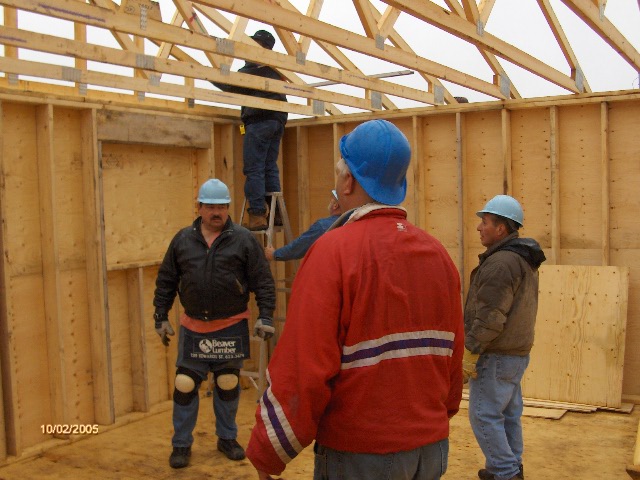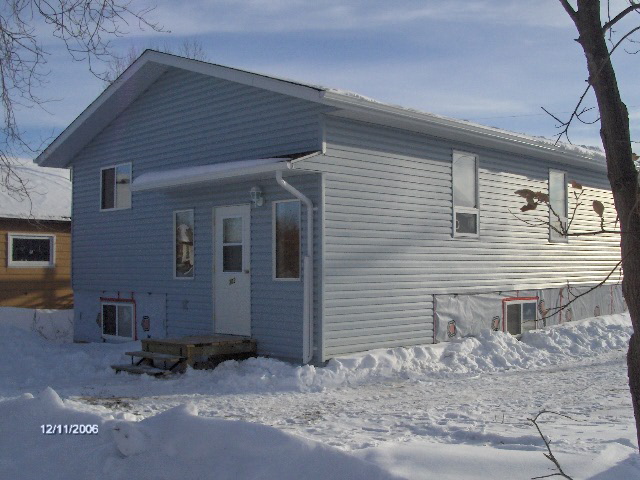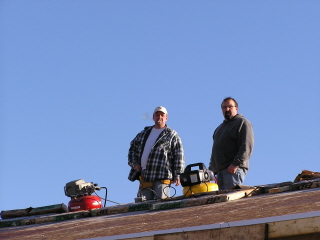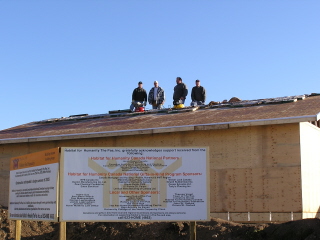 In November a request came in from the Habitat people, they needed someone to complete the flooring,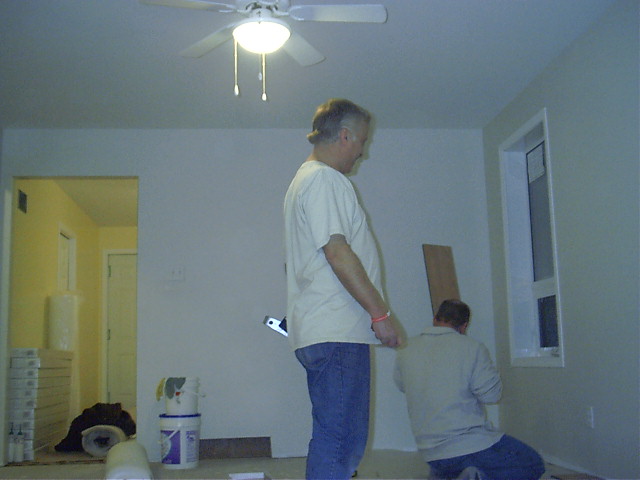 Bruce Trampe and Gerry Miller took on the project with great enthusiasm. With nothing but good things to be said about the whole project.
This is what the Community needs, more groups coming together and getting a project like this completed.
The People that where involved with the undertaking of this project need to be recognized for the great contribution to this community.